Tackle quality problems.
Get ready for new kinds of care.
Earn CME.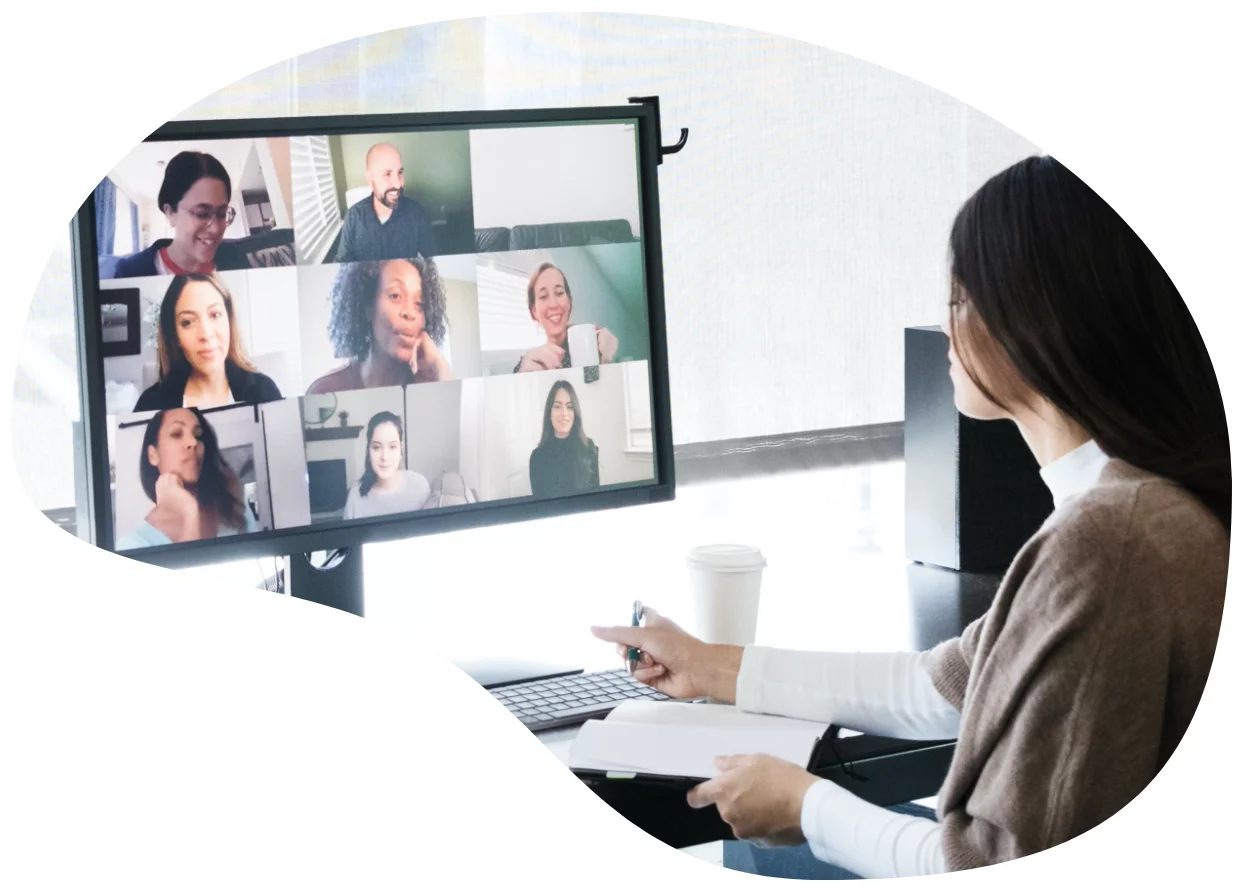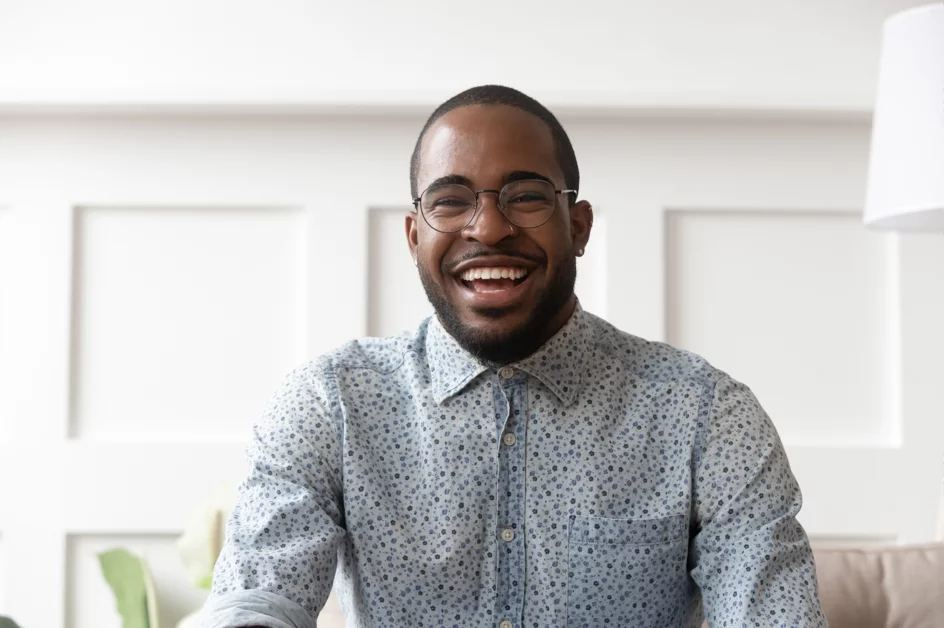 EDUCATION & TRAINING
The goal of NCQA's education activities is to educate health care professionals about improving health care quality through measurement, transparency and accountability. Emphasis is placed on value to the health care organization and the practice-level health care team as well as the professional effectiveness of the participant.
FEATURED COURSES
Explaining Health Plan Accreditation 2023
Through these courses, faculty provides participants with insight to interpret the requirements, navigate the standards, and avoid misconceptions. In addition to answering live questions from participants, faculty addresses scenarios and examples based on performance improvement opportunities from prior NCQA surveys.
Purchase Today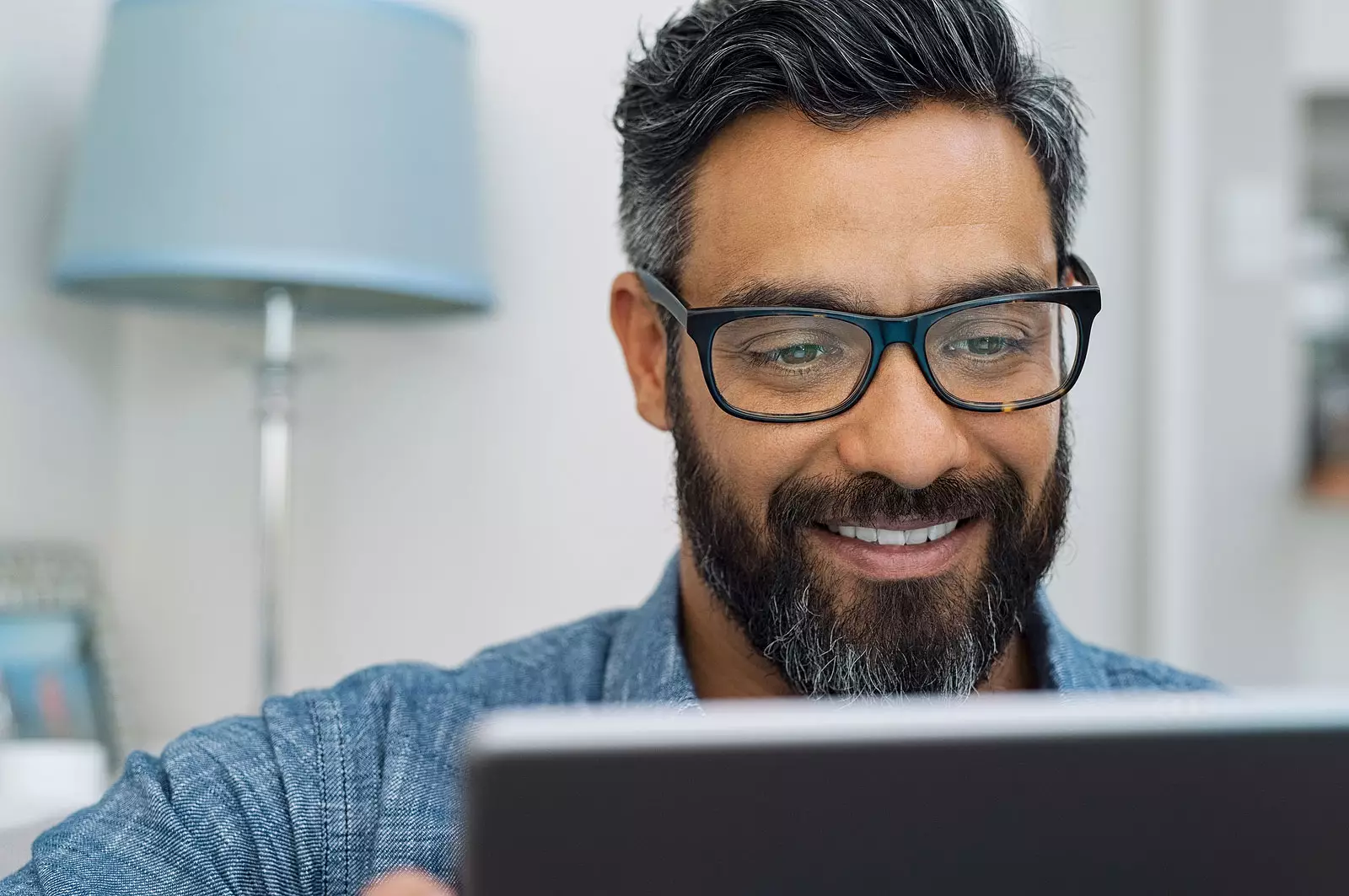 HEDIS 101
This bundle is comprised of the Intro to HEDIS 2023 & HEDIS Essential Updating courses.
Purchase Today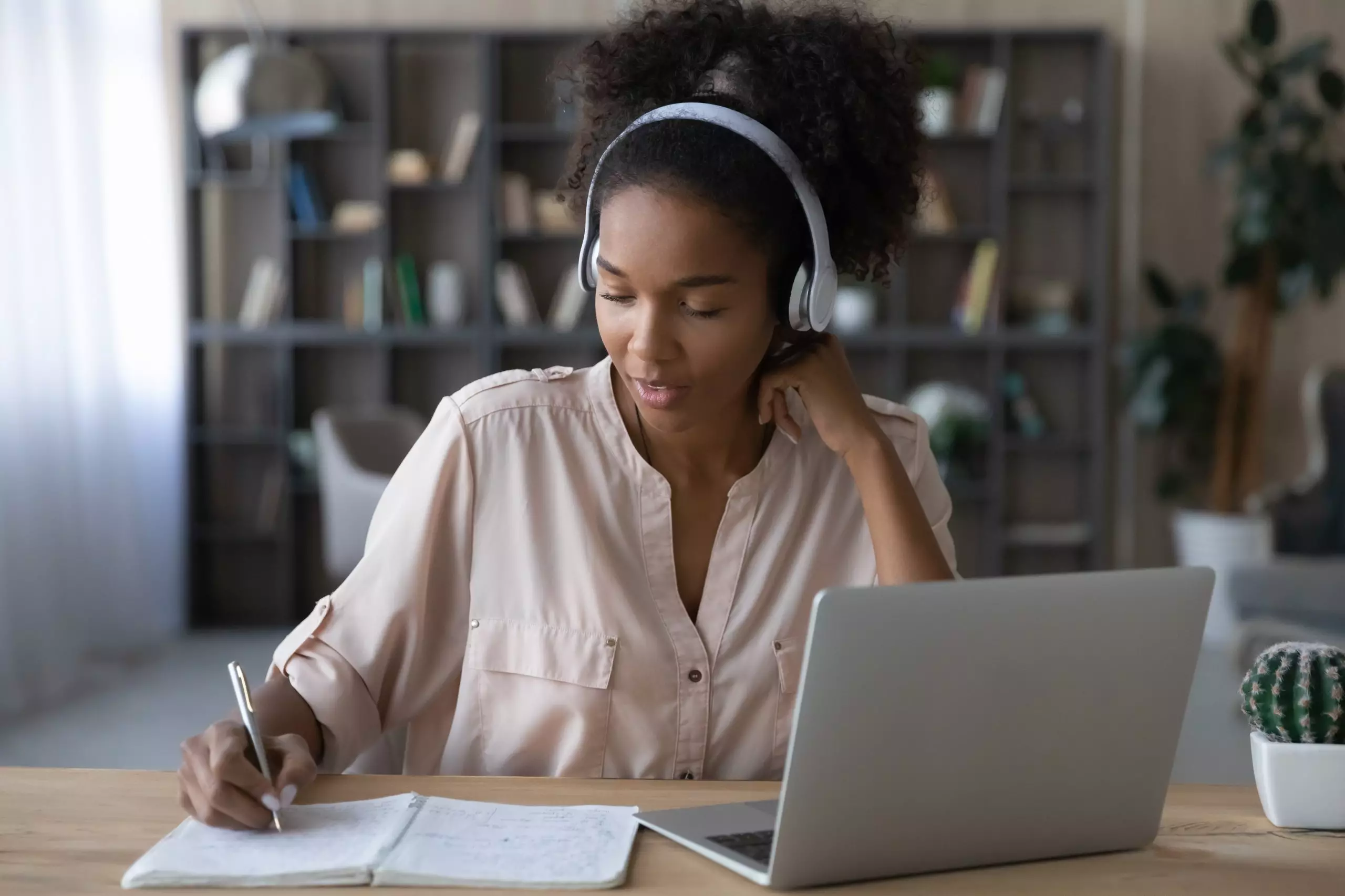 NCQA Health Equity Accreditation: A Deeper Dive
Features a conversation with Tammy Macdonald, MPH, Staff VP, Accreditation and Quality Programs at Elevance Health. Ms. Macdonald will share Elevance Health's recent experience in bringing multiple Medicaid plans together through a national survey for Health Equity Accreditation.
Purchase Today
WHAT WE OFFER
NCQA's Training Platform Offers Custom Access and Solutions
Live, On-Demand or Hybrid Viewing
Choose a live webinar or in-person training with interactive Q&A.
On-Demand Access
Team members can learn at their own pace because they can access training on-demand for up to a year.
Earn CE and CCE Credits
Earn continuing medical and nursing education credits and PCMH CCE credits for select courses.
Access to Experts
Connect with NCQA expert faculty who can answer questions and guide your team.
Customization
We accommodate any size team or program and can tailor content to meet your organization's needs.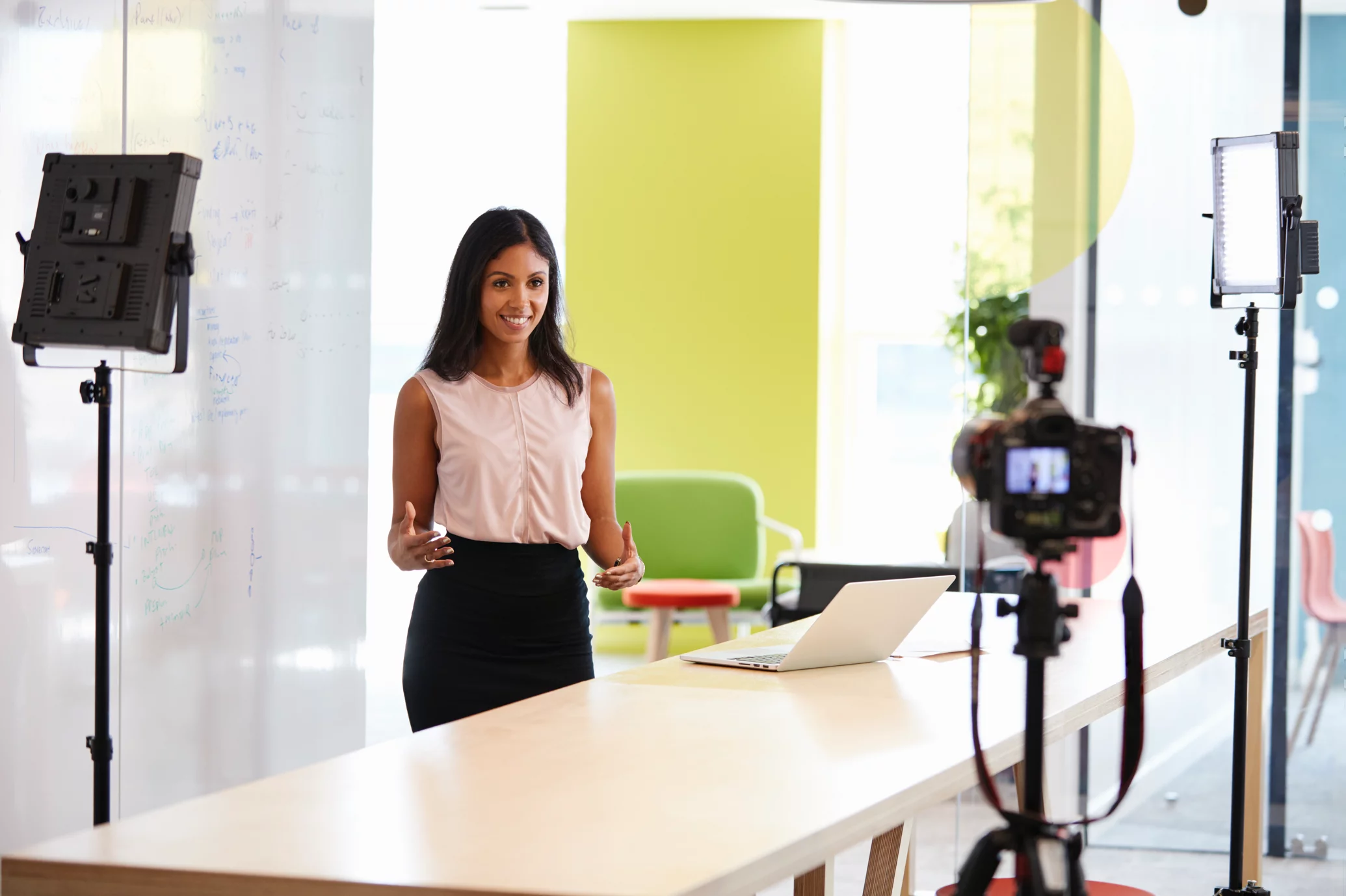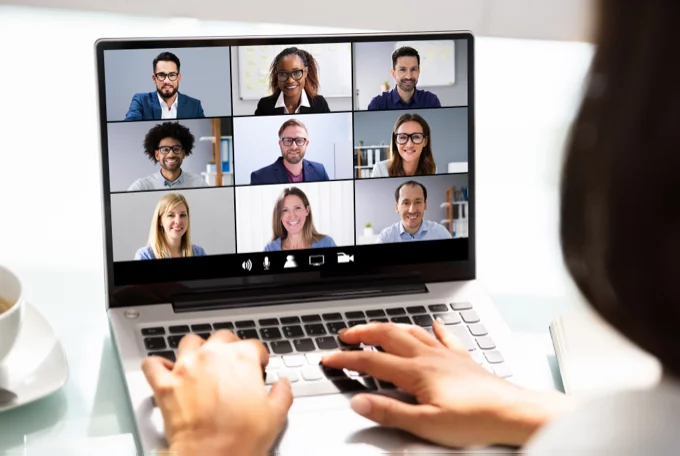 Have a Team?
Get Virtual Team Training
NCQA can bring virtual or in-person training to you and your team of 20 people or more.
Request More Information
HISTORICAL POINTS
1994
The Education Unit delivered its first educational offerings in 1994 and achieved ACCME accreditation. which it has maintained continuously from that time.
2016
Since 2016, NCQA has offered more than 346 courses through live conferences, live seminars, live webinars and on-demand trainings.
2019
Since 2019, NCQA has received 9 grants to develop and implement CME programs on adult vaccination, alcohol use disorder, COPD, obesity, multiple sclerosis heart failure and other topics.